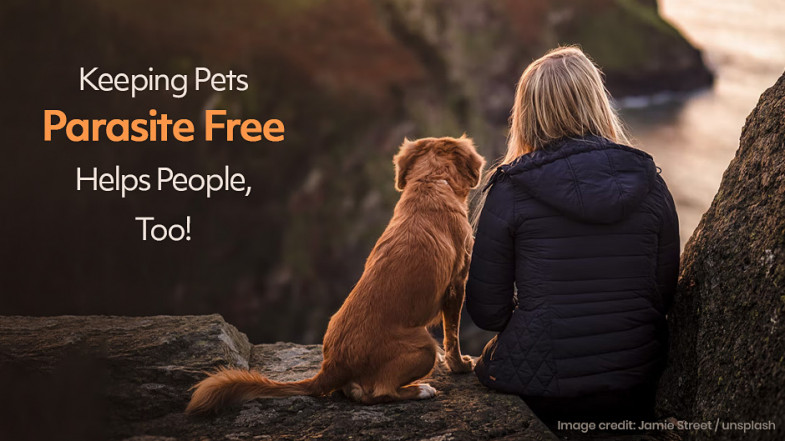 Keeping Pets Parasite Free Helps People, Too!
While parasite prevention is essential for your pet's health, it can also play a critical role in keeping you and your family safe. Some of the parasites that affect pets can be spread to people.
In this article, we'll discuss which parasites could be a risk to you and how to keep you and your pets parasite free.
Read More