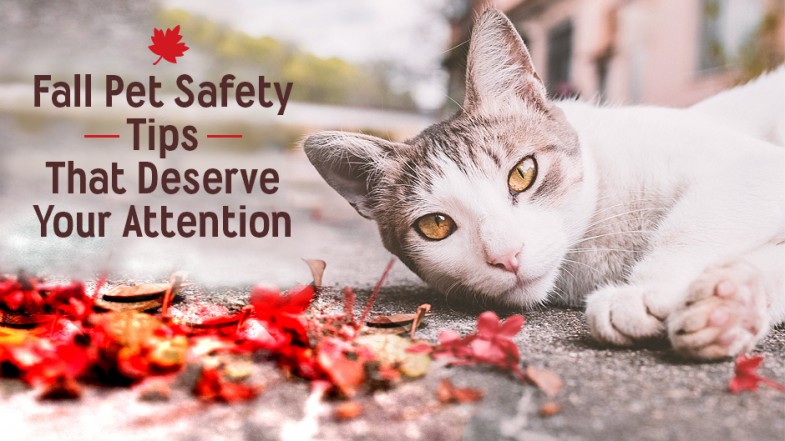 Fall Pet Safety Prevention that Deserves Your Attention
Don't let your pet "fall" into some of the most common safety hazards we see this time of year. Fall may be the most beautiful season to some, but there are unique risk factors you can prepare for. If you're anything like most people, you breathe easier this time of year.
Read More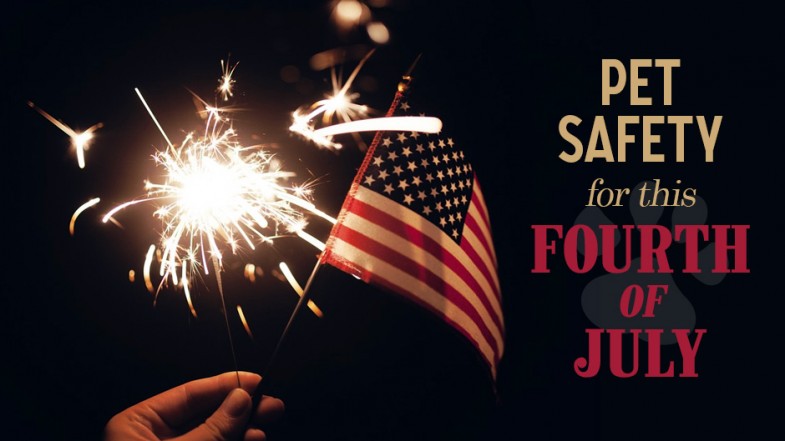 Pet Safety for this Fourth of July
Here are some of the most common questions regarding the Fourth of July and pet dangers. We tried to answer some questions you may have and suggest ways you can help keep your pet safe this Independence Day!
Read More