Steckelberg Vet Clinic Blog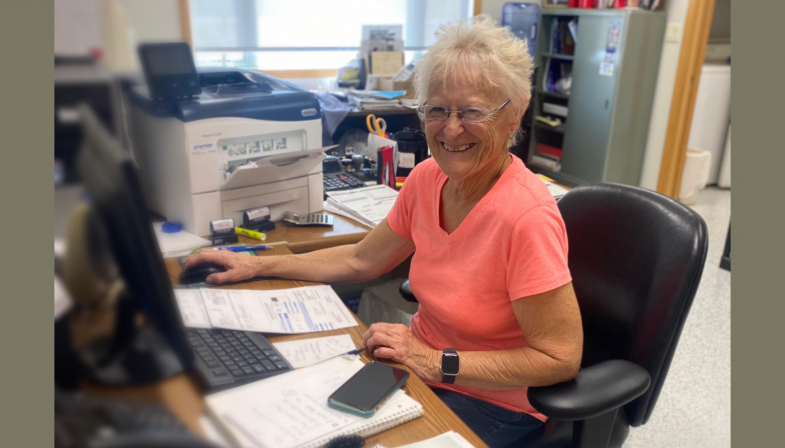 2022-09-15
Wow how time flies! Steckelberg Veterinary Clinic's longest employee is Sally Hartman. After 37 years at our clinic, Sally has many wise words, stories, and experiences she'd like to share. In 1985, Sally joined Dr. Arvin Steckelberg's veterinary practice on Main Street in Conrad, IA. Having grown up on a farm with horses, she was drawn to a career that would allow her to care for many animals in several different capacities. Sally has filled many positions throughout her years, starting as an untraditional vet tech for Arvin and slowly transitioning into a full-time bookkeeping position for his son, Dr. Kurt Steckelberg.
Sally says you know you've been successful in this industry when you have happy customers. In fact, her favorite aspect of the job comes from making clients, pets, and their families happy; this is what inspires her to continue her hard work with our family owned vet clinic. She has loved watching the clinic evolve through three generations of Steckelberg men, with the latest addition being Dr. Joel Steckelberg. Each of them have a different and wonderful sense of humor and relate well to the clients. To anyone looking for a career in this field, she advises to always be cautious around animals and have fun.
Outside of work, Sally's hobbies include gardening and feeding the birds. Sally and her husband Jim currently enjoy watching the Netflix series Heartland. Her bucket list includes traveling and someday, she'd like to take a trip to Iceland. If you ask Sally where she's traveled before, she'll tell you about her childhood growing up in New York. She also has kids who currently reside on the west coast and has spent much of her life as a Midwesterner, right here in Conrad, Iowa.
We are so grateful to the many years Sally has given us here at Steckelberg Vet Clinic and the time she continues to give us. She is a wonderful asset to the business and does a fantastic job interacting with the community. If you ever need to find her, she is usually "just around the corner" in her office.
Categories
Recent Posts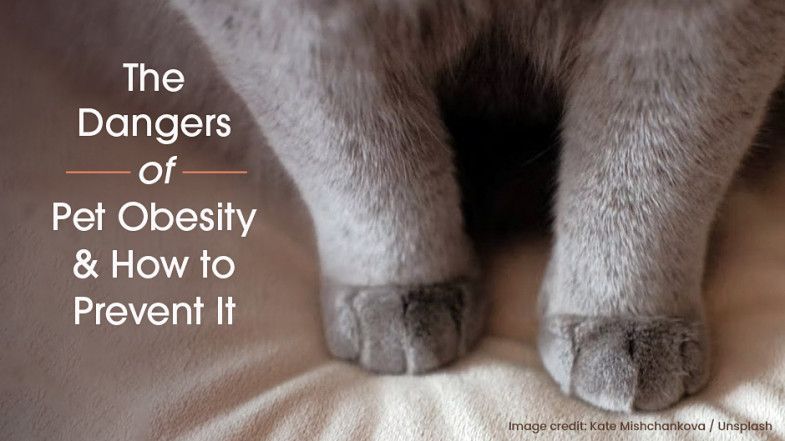 The Dangers of Pet Obesity & How to Prevent It
Just like humans, our pets can suffer from obesity. As pet owners, it's our responsibility to make sure our animal companions stay at a healthy weight. Not only does obesity limit your pet's mobility, but it can also lead to a host of health problems and make your pet more susceptible to disease. Here's what you need to know about pet obesity and how to prevent it.
Read More